Believe IT
Being in LOCKSTEP means your Information Technology is working in unison with the educational goals of your institution or school district. Our job is to put you in LOCKSTEP by analyzing, augmenting, and continuously improving IT services.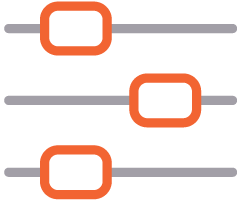 Strategic Consulting
Tap into the experience and business intelligence you need to craft your strategic IT plan.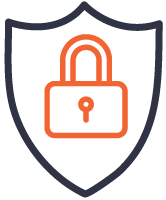 Complete Cybersecurity
Secure critical infrastructure and sensitive data with strategic risk evaluation and the holistic application of security technology.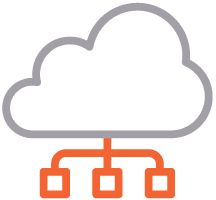 IT & Cloud Management
Make technology work for your institution while increasing productivity and reducing IT complexity.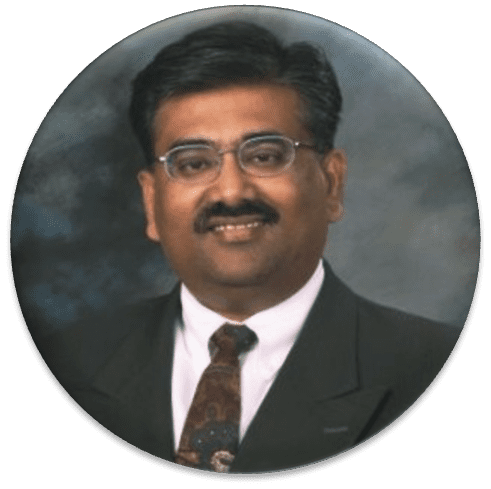 Mahendran Jawaharlal
CEO
MJ is a well-respected strategic leader with a proven track record of successful execution in the software and education space for over 30+ years. His strong experience in technology related business endeavors and higher education markets makes him ideally suited to lead Lockstep Education into a new era. Mahendran leads with a high energy and inspirational style, and always puts the customer first.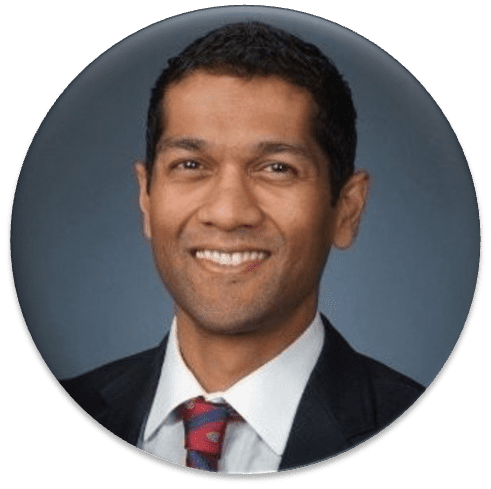 Brent Ramdin
President
Brent lives and breathes technology for education, and has focused exclusively on serving the education market for his entire career. Brent is a strategic leader that enjoys solving complex problems and finds fulfillment in fostering innovation with creative individuals. He's a dedicated and passionate individual with strong values aimed at inspiring and guiding others with management techniques that exhibit desired behaviors, outcomes and skills.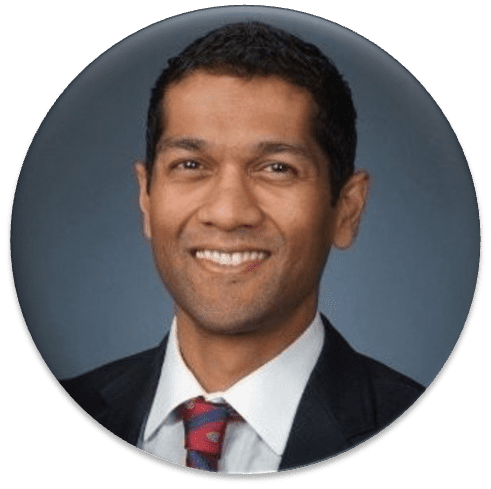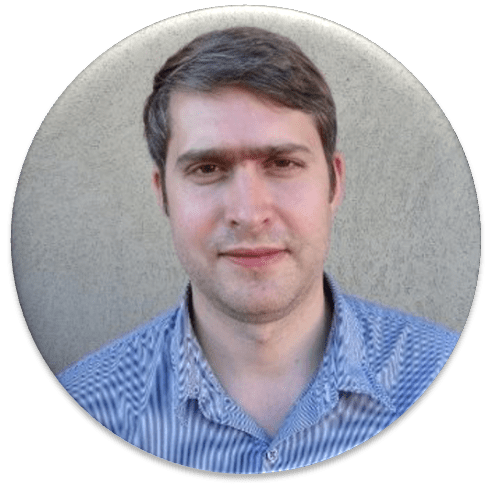 James Harden
Managing Partner
James Harden, also a Lockstep co-owner, has over 20 years in the IT industry in
engineering and management roles. Prior to joining Lockstep, he was the Area Services
Director for the Northeast Region for MTM Technologies. Before MTM, James worked as
both a direct consultant as well as the Windows Infrastructure Manager with ING Financial Services in New York, NY. James' roles at Lockstep include practice development for the Hosting and Managed Services offerings and practice development for the IT Risk Management area. James currently serves as Lockstep's Chief Strategy Officer.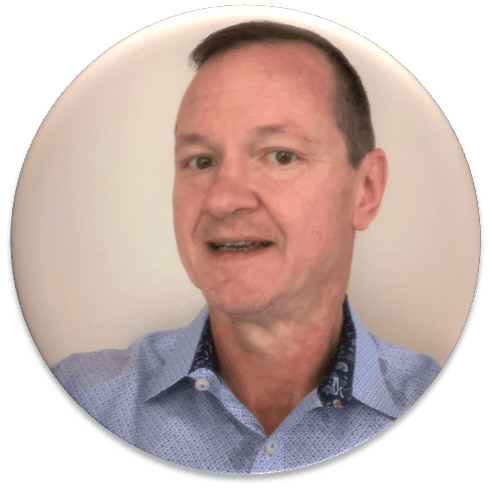 Ken Dreon
Chief Delivery Officer
Ken Dreon is a respected technology solution architect in the education space for 20+ years. Ken has built a team that provides stable and cost-effective solutions with a focus on delivery and customer adoption. His methodologies and solution have helped many educational institutions and school districts adopt and leverage technologies through a co-managed approach. This is the basis of Lockstep's consulting and partnership approach. Ken is a 10 year veteran of the United States Navy and serves as Lockstep's Chief Delivery Officer.