Educate IT…..
We eliminate the distractions and complexity of infrastructure, security, and access.
We believe today's technology leaders are co-creators of tomorrow's institutional strategies. Modern computing technology is no just a benefit; the institution can't function without it. Students, faculty, staff, and the network of parents and others with a stake in the school need mobile access, optimized communications, complete security, and the certainty that they can achieve their goals empowered by the institution. We enable IT teams to rise to that challenge.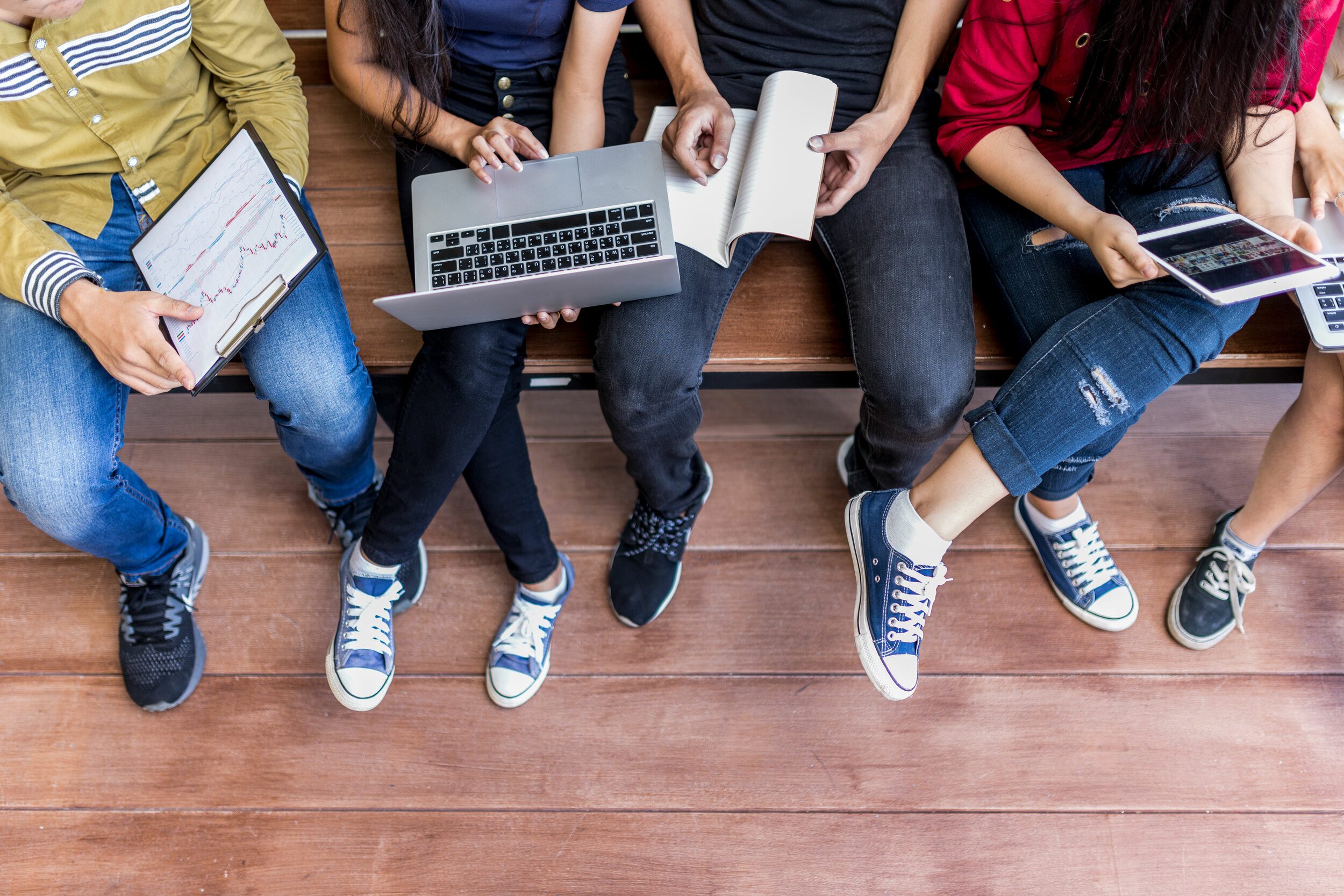 Our Mission
At Lockstep Education, we make sure information technology isn't about selling products, but it is about serving our clients, and the goals of education. We built our foundation upon innovating and engineering the best possible solutions for our customers because we believe IT, at its core, is customer service.
What is Lockstep? When you're in lockstep, everyone is marching the same way and to the same tune and that's how our IT solutions are. Every solution we have feeds another solution, augments that solution or makes it better; it is all about optimization over time. We make sure the consulting we provide is in lockstep with our customers' needs and requirements.
Lockstep Education is a secure managed solution provider, partnering with higher education and K-12 school systems to plan, develop, and implement enterprise-class technology services that serve the educational goals. Lockstep exists to transform technology so that technology can elevate you.